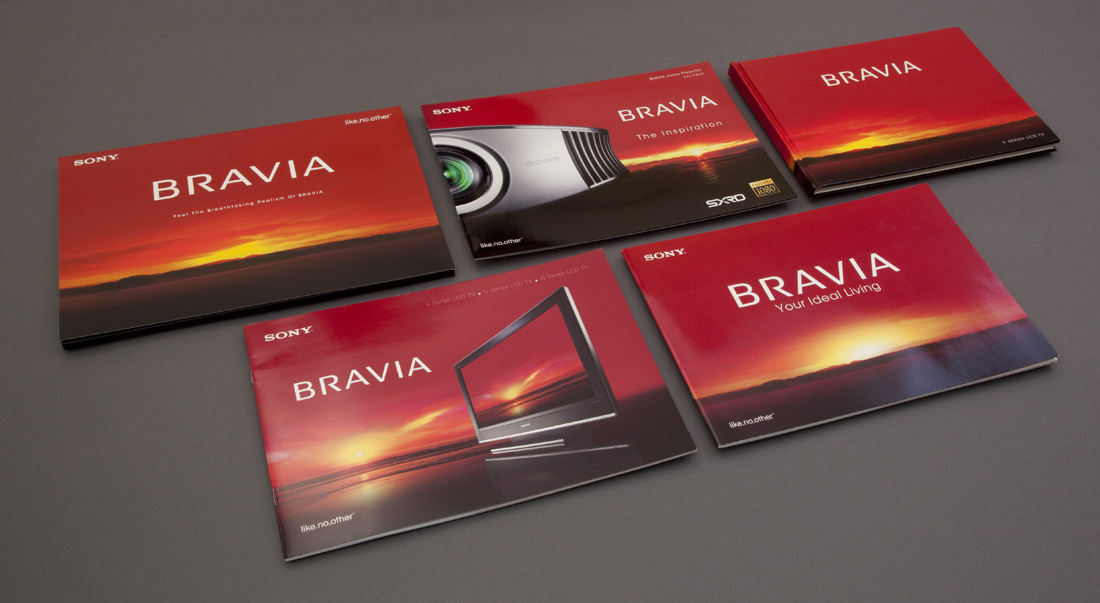 Sony Asia Pacific
Asia Pacific, Middle East & South Africa.
Graphic Design
Photography
Digital Imaging
P.O.P Design
Logo Design
Overseas Photography
Production Supervision
Microsite Development
Creative Scripting
w3-o works extensively with Sony – taking care of sub-brands like BRAVIA, Handycam, Xplod, among others.
We mostly delivered BTL, some ATL, and microsite requirements. We are also heavily immersed in production work and supervision, to ensure that each creation meets world-class standards befitting a global brand.