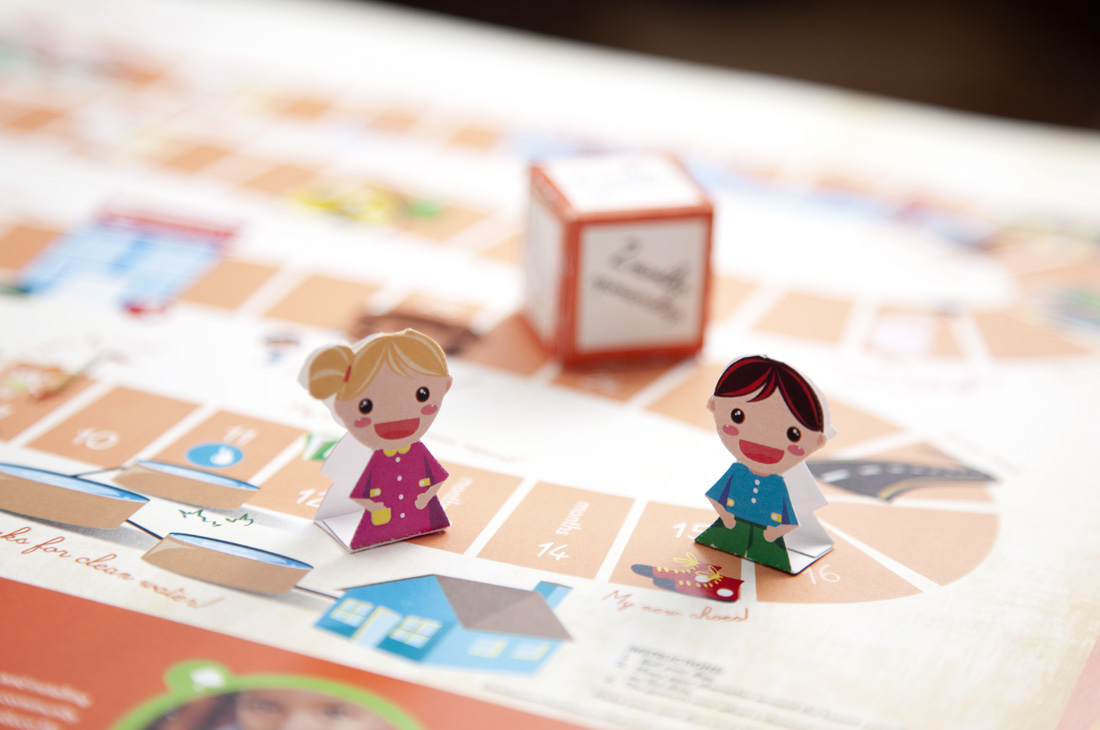 World Vision Singapore
Singapore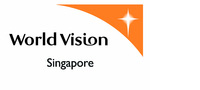 w3-o was challenged to convey how World Vision's services go beyond sponsoring the child and helping the child's the community as well.
We went on to create several collaterals including a "Snakes 'N Ladder"-like game that engaged future donors in understanding every single step that World Vision is trying to do. This cost-effective idea went well within the limited budget production and also solved packaging issues.