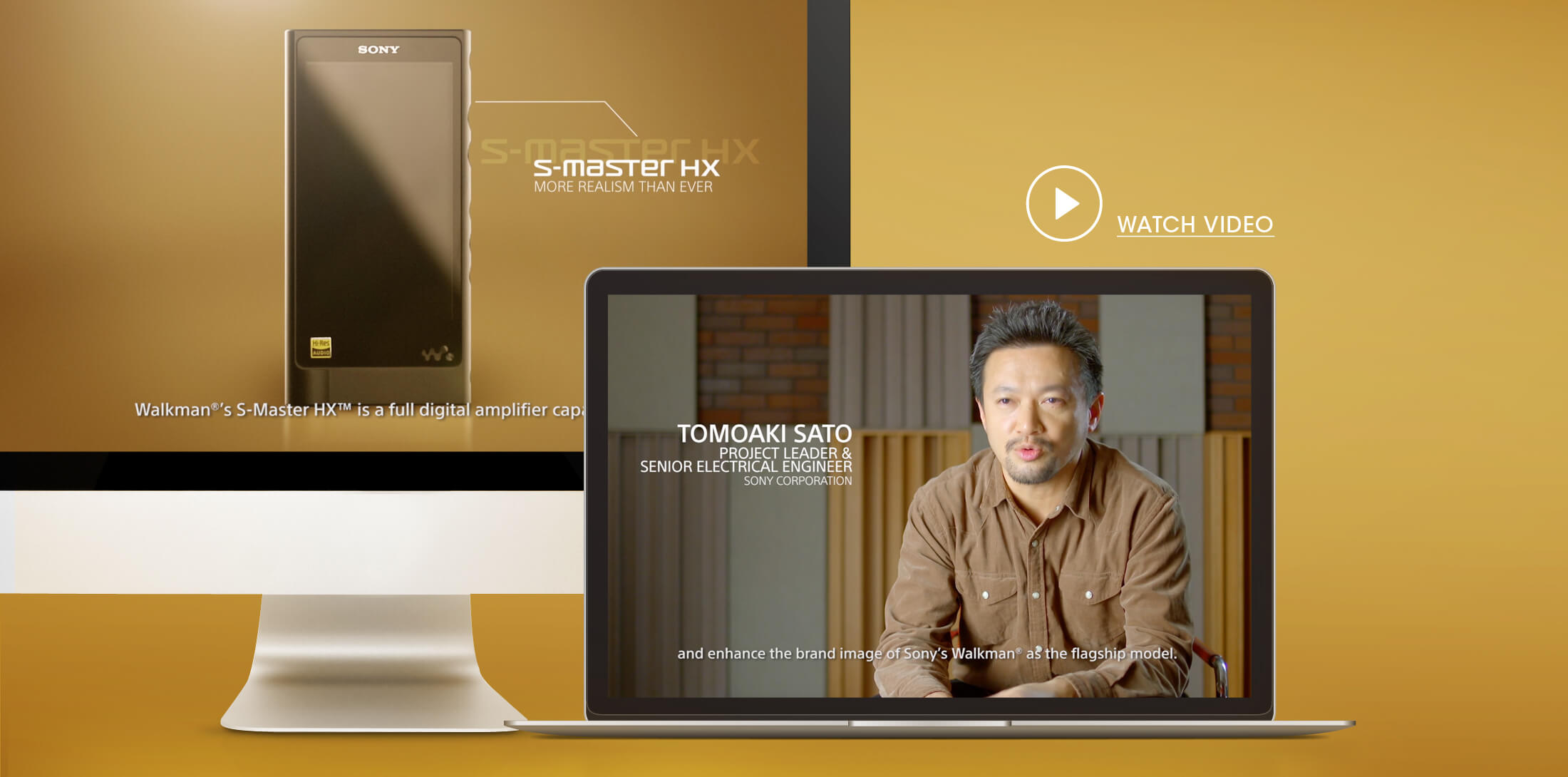 Sony Asia Pacific
ZX2 Promotional Video
ZX2 was, and has always been, the forerunner premium product in the Sony Hi-Res Audio player category. Just like its audio capabilities, our creative team focused on every fine nuance that made the ZX2 the leader of unrivalled sound.
The concept of "Crafted for Sound Perfection" was soon conceived. Our video crew started detailing pure craftsmanship, technical know-how and every intricacy that went into the conception of ZX2.
The video demonstrated finesse and mastery, with a genuine perspective of what makes a great product. This was the coverage that ZX2 deserved, and what our high-end target listeners would appreciate.