MERRY CHRISTMAS & HAPPIEST NEW YEAR
The Season of Joy is upon us once again and we at w3-o are working with The Humanity Forum (THF) to share it with the visually-impaired students of SLBN Bagian A (tunanetra) Bandung in Indonesia. The overwhelming success of "PROJECT STARGAZING", our joint 2012 charity event with this school, has illuminated the fact that these students are just as hungry for knowledge as every normal kid – and that they are very enthusiastic to learn more.
That's why, with your help, we would like them to reach for the stars further.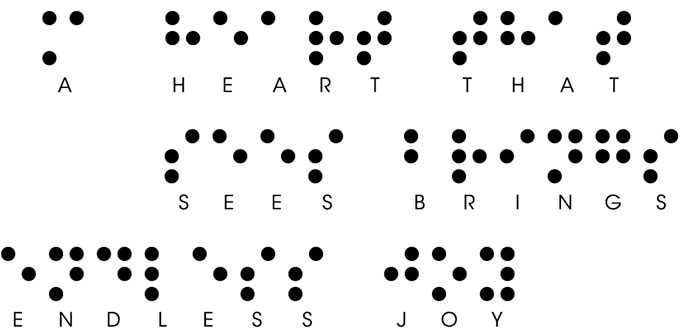 Simply post a photo that shows you holding the "Star of Hope" that we sent you to THF's Facebook page. Once THF receives 200 photo submissions, w3-o will give the school an iPad mini – one of the best tools for the visually-impaired with its educational apps and functions that help them learn better.
Share the love. Let's all lend our hands to THF in bringing these kids closer to their dreams.
If you didn't receive the "Star of Hope" or if you wish to invite your friends to join this special cause, just click here or the icon below to download it.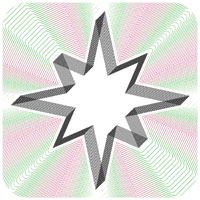 Instructions:
Step 1. Print out this "Star of Hope"
Step 2. Cut along the dotted lines
Step 3. Take a photo of yourself posing with the "Star of Hope"
Step 4. Post a photo at THF's Facebook page at www.facebook.com/thehumanityforum
Step 5. Share with your friends