April 04, 2013
Star of Hope: A Success!
Woohoo! We've done it!
w3-o and THF's joint project was a success. The Star of Hope campaign to raise awareness on visual impairment received an overwhelming response from over 400 people.
As promised, w3-o donated an iPad Mini through THF to SLBN-A of Bandung- a school for visually impaired children. We're very happy for the kids.
Well done guys!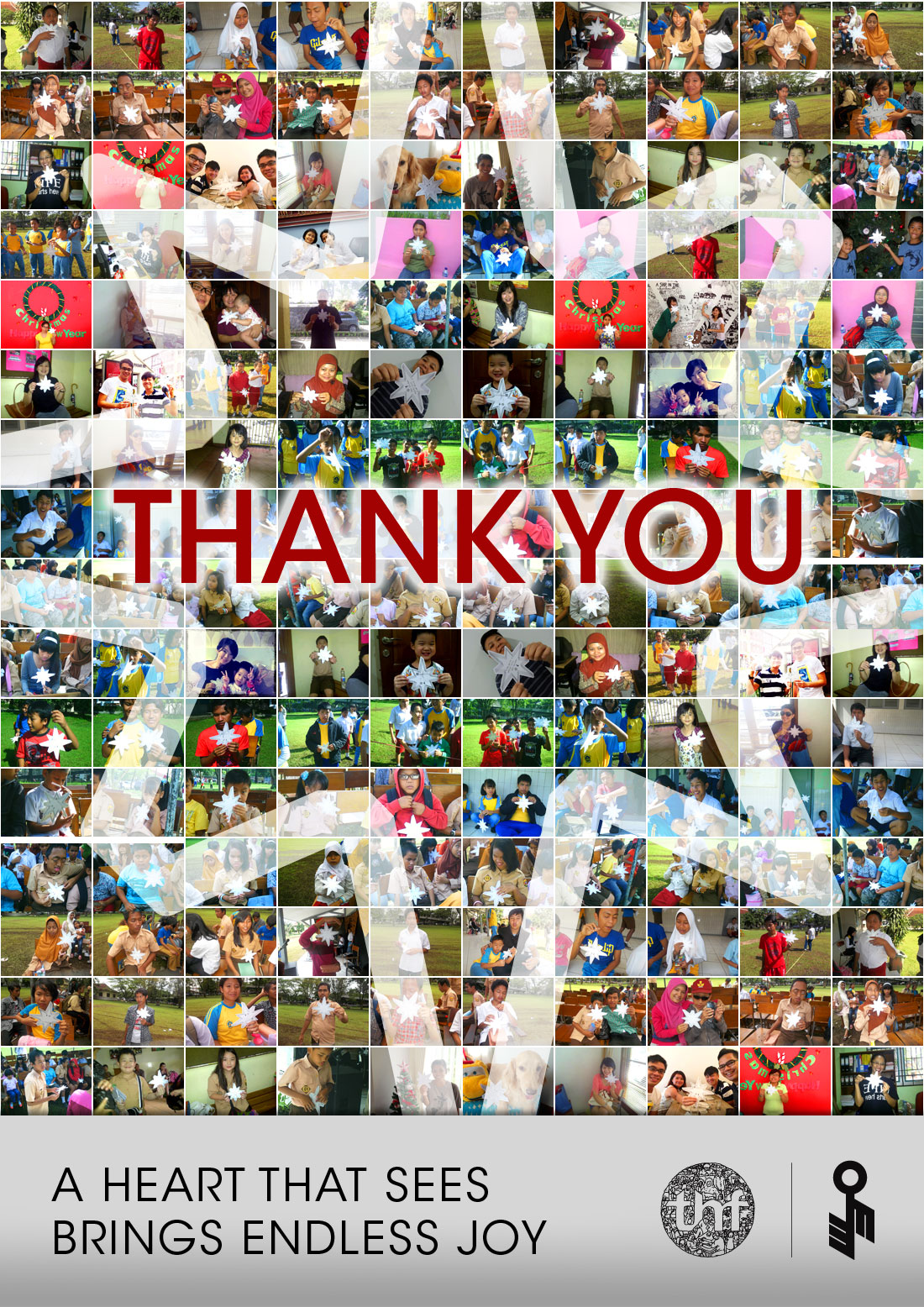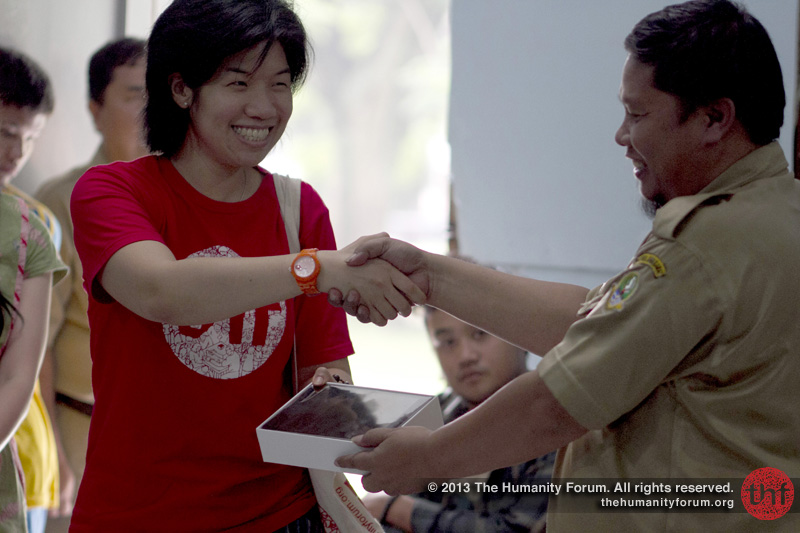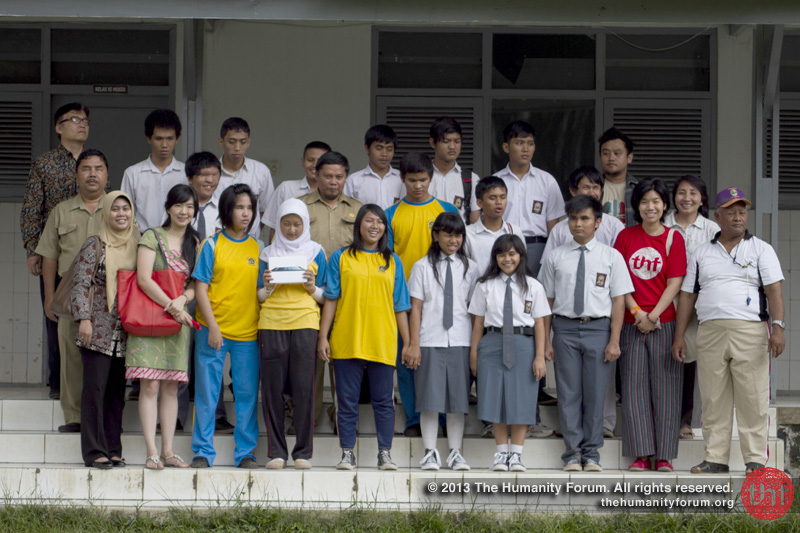 For more photos, please visit THF's facebook page and don't forget to show your supports!